Hi,
Today, I'm sending you this announcement because I have a question for you.
Would you like to learn about Low risk, High Probability Price Action and Fibonacci Trading from me?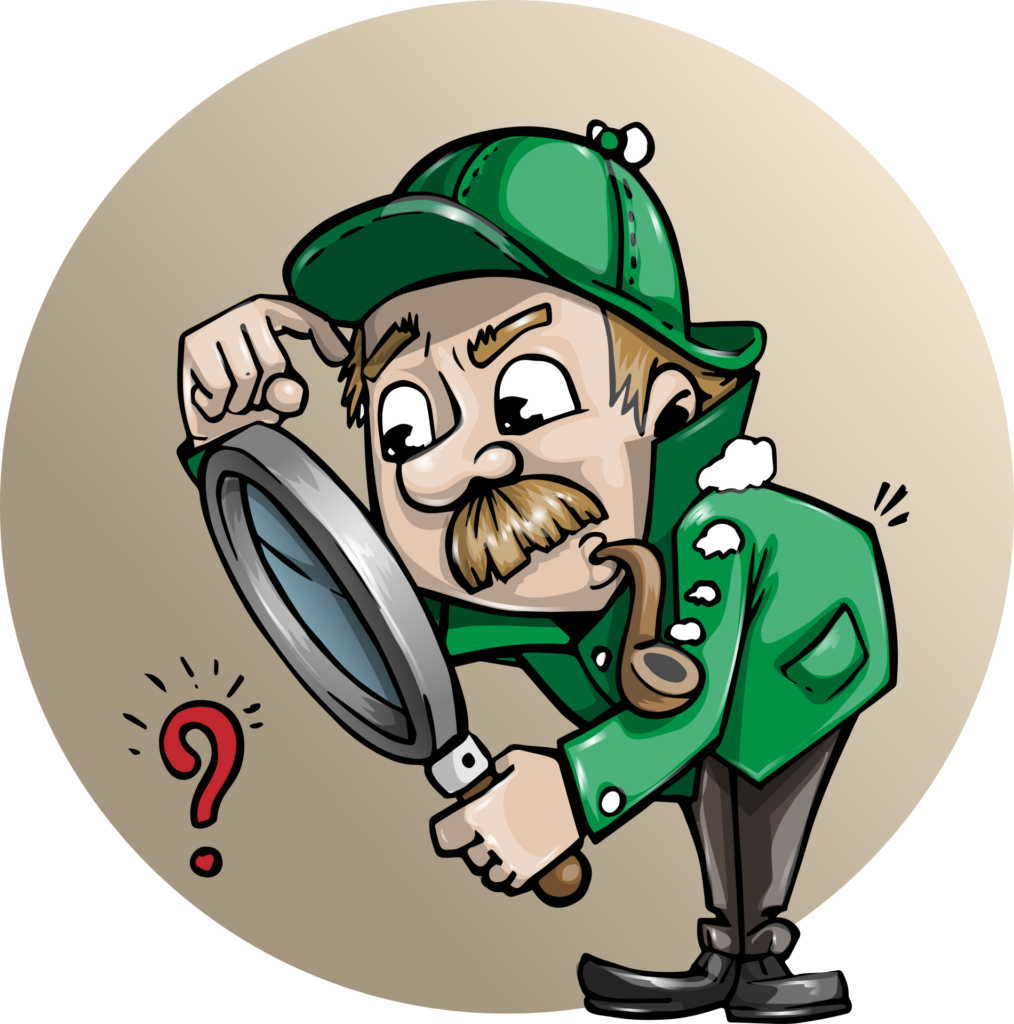 I'm asking you this question because I will be launching two
Brand New
courses about
RAW Price Action Trading
as well as
Fibonacci Trading
pretty soon, insha Allah.
In these upcoming courses,
… you will learn about the two closely guarded, simply forex trading strategies which helped me to profitably trade both trending and range bound markets with laser sharp precision like you've never seen before.
I will be sending out a few videos giving an overview of these forex trading strategies and then an EXCLUSIVE invitation to into these courses enroll as soon as the pre – launch special opens up.
If you would like to watch the video overviews for these forex trading strategies during the Pre – Launch just let me know in the comments' section of this blog post now.
But if you're not interested, simply do nothing and I will try not to bother you about this ever again.
That's all for now.
Have a great day ahead.
Cheers!
Anas Abba